Washington Arms Collectors
Dedicated to the Collection and Preservation of Firearms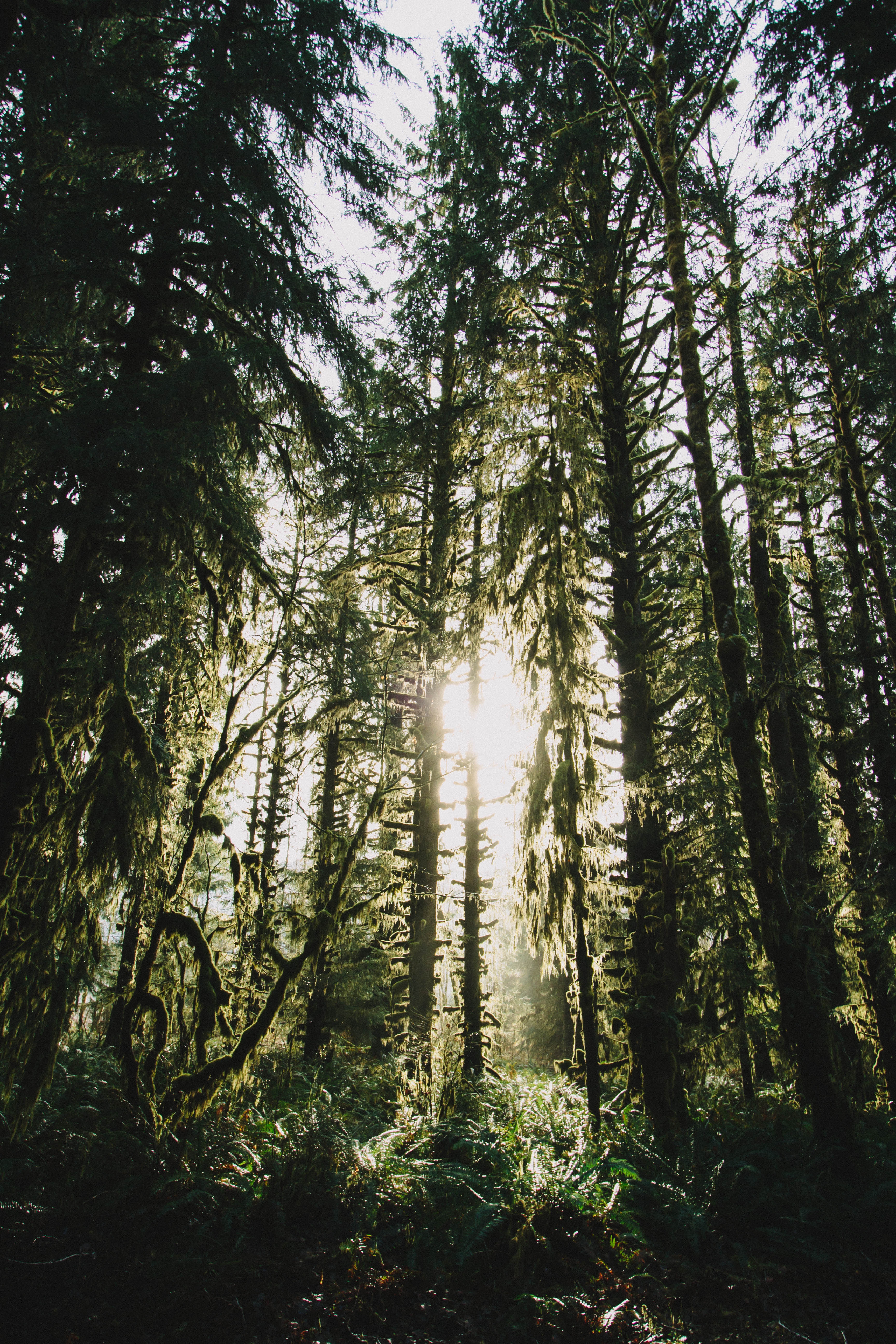 Puyallup:
WA State Fair & Events Center (ShowPlex Building)
Saturday Dec 15
2018
9AM - 5PM
Sunday Dec 16
2018
9AM - 3PM
Monroe:
Evergreen State Fairgrounds
(Gary D. Weikel Event Center)
Saturday Jan 12
2019
9AM - 5PM
Sunday Jan 13
2019
9AM - 3PM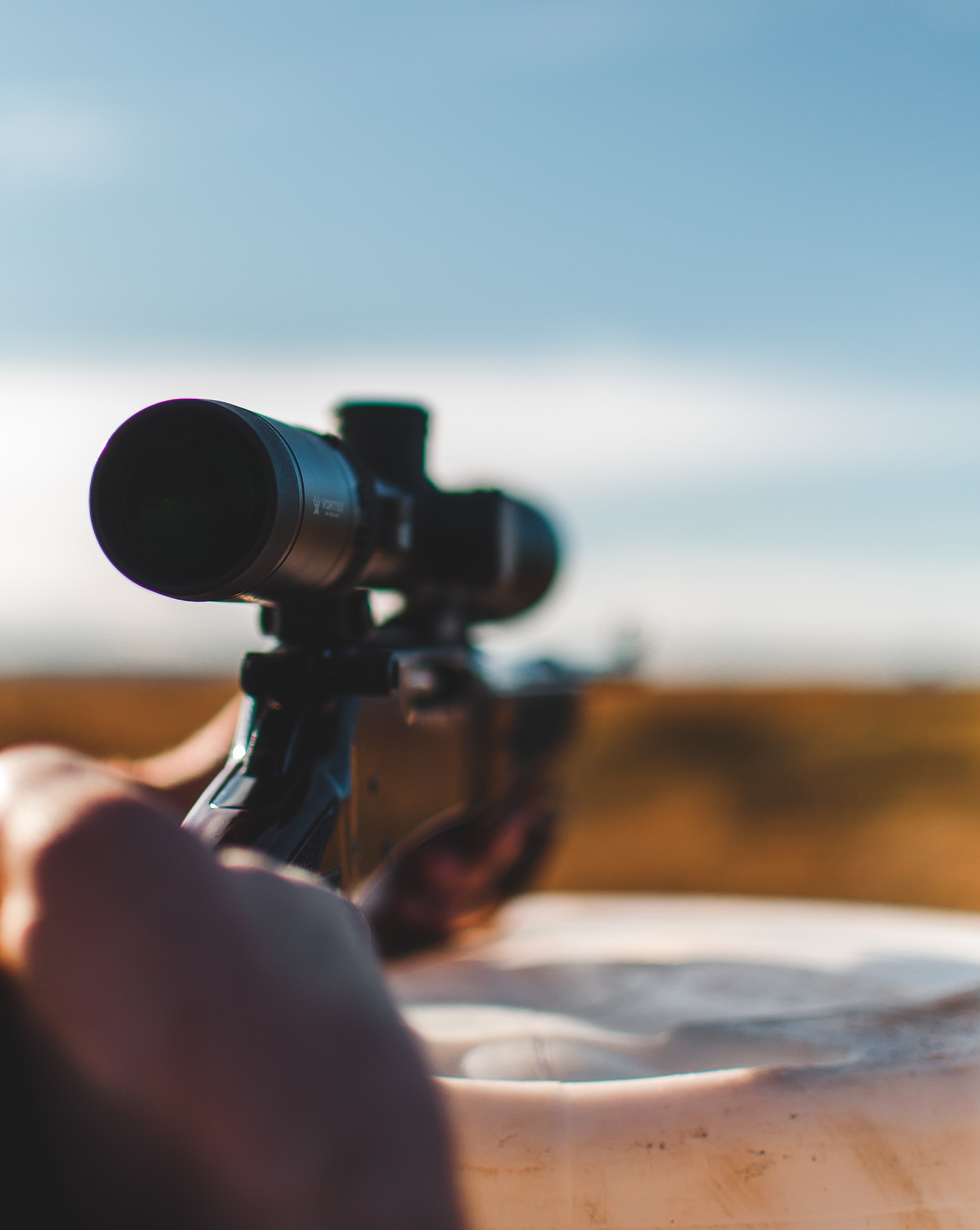 Don't forget, our BIGGEST Gun Shows happen in the Winter!
Reserve your tables and call the office TODAY! Don't miss out and make sure that you'll have a spot in the show!
425-255-8410 ext. 5
2018 is almost over!
Don't forget to renew your membership for 2019! Now accepting online renewals or come visit us at one of the Shows or for no lines, at our office! Regular dues are now only $45!
NON-MEMBERS ARE NOT ALLOWED TO BRING ANY TYPE OF FIREARMS INTO A W.A.C. EVENT OR GUN SHOW. THAT IS A CURRENT MEMBER ONLY PRIVILEGE!
SPECIAL EVENTS
Click Here For Information On Special
Training Opportunities
The Washington Arms Collectors (W.A.C.) is a non-profit 501(c)(4) social-welfare organization incorporated to further the common good and general welfare of people in the state of Washington and the Northwest through the following activities:
• Support for the exercise of the fundamental right of citizens under both the Washington State and United States Constitutions to possess and use firearms for a variety of legally protected purposes including: defense of the country, self-defense, recreation and sporting activities.
• The provision of events and networks that facilitate the exchange of firearms in order to further the preservation and collection of historically significant firearms.
• The promotion of the public welfare through education and classes on the safe handling of firearms. The provision of firearm safety materials and classes is done without charge for both members and the general public.
• The documentation and preservation of knowledge on collectible firearms through research, publication and archiving of information and published articles.