---
---
Copy This Message To Your Legislators
---
Click the link, highlight the text that appears in the pop up window, copy(right click), and then come back to this page for the "Find My State Legislators" link to locate and send the message to your legislators.
Paste the text(right click) and submit.
---
---
Latest News
There's a lot going on and we want to share it with you. Stop by our little corner of the Internet, kick up your feet, and stay a while. If you feel so inclined, we'd love for you to leave a comment and let us know what you think.
See More
---
---
Gun Range Finder
Feel like hitting a gun range?
With our range finder you'll be able to see what's nearby and what type of services they offer.
---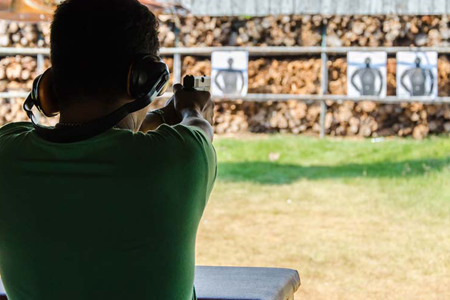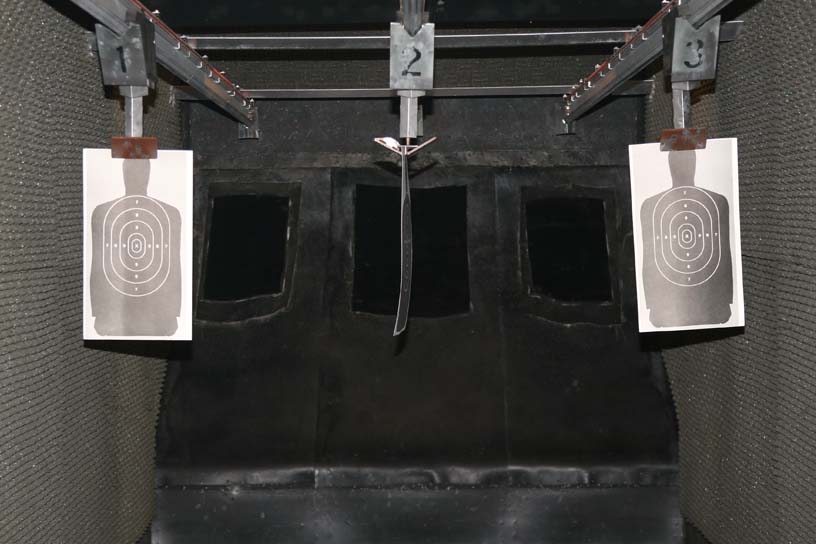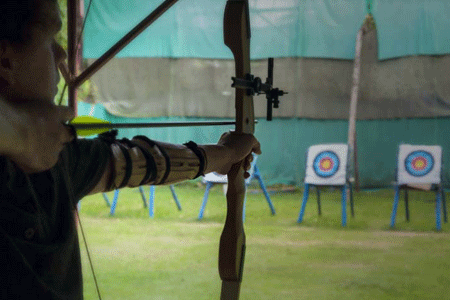 ---