---
"Military Appreciation Day"
August 1st 9:00 am-5:00 pm
August 1st from 9:00 a.m. to 5:00 p.m. WAC will host the Navy, Marines, Army, and National Guard with equipment and recruiters. We will also have vintage military equipment so this would be an excellent way to see both the modern and older equipment.
Entry into the display of equipment is free. Active, Retired, and Veterans will have a reduced entry fee of $4.00 for the gunshow.
Admission to the Gun & Knife show for non-members is $10.00
---
Women's Handgun Courses
These courses are taught by Dee Pelkey from
Foxes & Firearms
.
Foxes & Firearms
was founded in 2013. Dee is a certified NRA Pistol Instructor, and has attended the Seattle Firearms Academy Defensive & Tactical Handgun course. She is also an NRA Range Safety Officer, and a Glock certified armorer.
Her area of expertise is: Basic Firearms Instruction.
These free seminars will be at the Puyallup Fairgrounds and are open to members and non-members of WAC, but for Women only.
Members and non-members must pre-register at the WAC office to guarantee an opening in the class.
Non-members entry in to the show requires pre-registration.
Schedule:
August 2nd 1:00 p.m Concealed Carry for women
November 1st 1:00 p.m. Handgun Familiarization & Safety
November 22nd 1:00 p.m. Handgun Selection for women.
---
---
Latest News
There's a lot going on and we want to share it with you. Stop by our little corner of the Internet, kick up your feet, and stay a while. If you feel so inclined, we'd love for you to leave a comment and let us know what you think.
See More
---
---
Gun Range Finder
Feel like hitting a gun range?
With our range finder you'll be able to see what's nearby and what type of services they offer.
---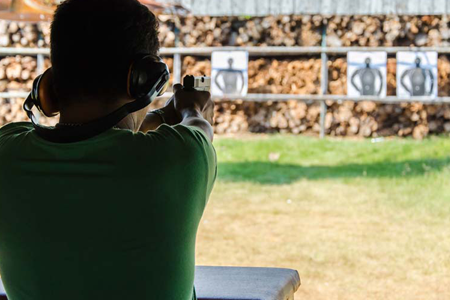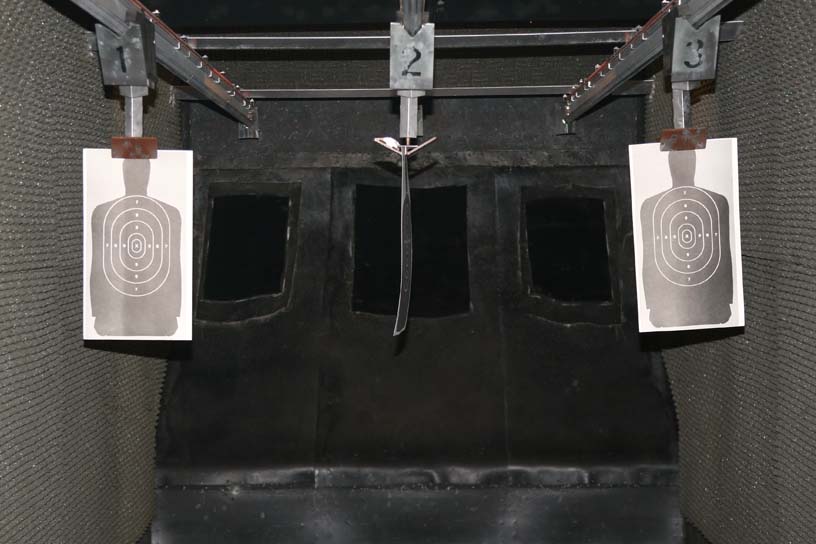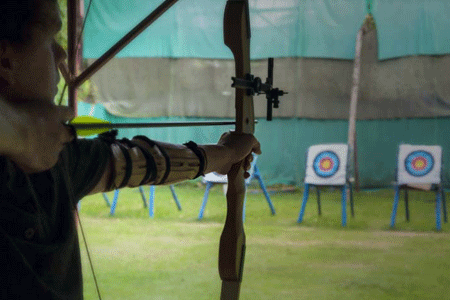 ---